All our apartments are designed with high-end and all-inclusive amenities to ease your life. Our high-end community features and amenities are curated to enhance a rich and warm community lifestyle. You're invited to stay a while at FIFTEEN51 Apartments.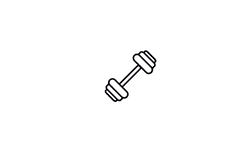 Fitness Center
A healthy lifestyle is essential for a happy life. At FIFTEEN51 Apartments, we understand this and offer our residents access to a cutting-edge fitness center. Our exercise facilities include fitness pods and on-demand courses, free weights, yoga mats, rowing, and other equipment to help you achieve your fitness goals.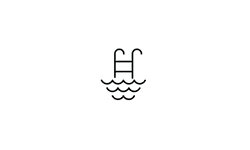 Resort-Style Pool
With luxurious tanning decks, beautifully landscaped gardens, and glistening sun, you'll feel like a movie star! Whether you're spending time with friends or loved ones, our pool is the perfect place to relax and soak up the wonderful Kentucky lifestyle. So come on in and relax.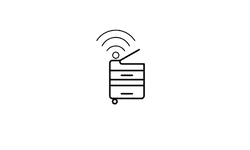 Work From Home
At FIFTEEN51, you will have access to a business center, conference & huddle rooms, and other co-working spaces with the necessary tools for success, such as USB outlets and complimentary Wi-Fi access. We want you to feel confident and relaxed while being productive in a supported environment.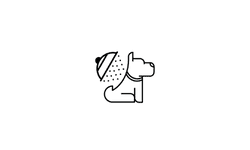 Pet Spa
Here at FIFTEEN51, we love pets! We are not only pet friendly but also provide the best grooming facilities for them. Our team believes pets deserve proper grooming to look and feel their best. We have a pet spa that is complete with tubs, showerheads, shampoo, grooming tables, dryers, and more. Our pet spa is the perfect place for your furry friend to relax and be pampered.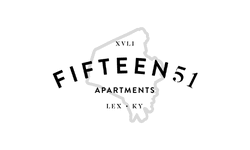 Location
FIFTEEN51 offers ease, comfort, and convenience in the heart of a big city with a hometown atmosphere. This is where you will find a refined luxury living experience. We invite you to contact our warm on-site team members today.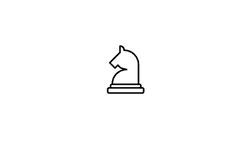 Game Lounge
There's nothing like a little friendly competition to liven up a party. Whether you're playing board games, a round of virtual golf games, or simply betting on the outcome of the Kentucky Derby, our community game room and lounge is a great place to break the ice and have some fun. Our resident clubroom comes with all the necessary supplies for a fun evening.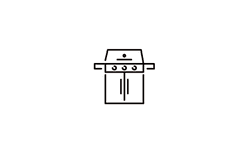 Outdoor Dining
If you're looking for the perfect spot to entertain your guests, our outdoor lounges are the ideal place. With ample seating and space to move around, our lounges are suitable for hosting a fun cookout or spending time with family and friends. Whether you're looking for a quiet place to unwind or a lively spot for a party, our outdoor lounges are the perfect place for you.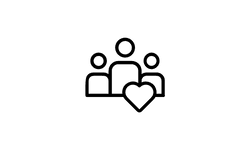 Social Scene
From our warm on-site team who will welcome you with a charming smile and firm handshake to our inclusive community amenities that encourage and amplify our social scene, every detail of FIFTEEN51 was founded on bringing people together and enjoying each other's company.
The Best Perk
Location
Lexington, Kentucky, has a small-town feel with an increasingly progressive vibe. The University of Kentucky and its students maintain a young and trendy style. At the same time, traditional horse farms and long-standing Kentucky traditions can still be found in small pockets throughout the city. Join the city that has long been known as the world's horse capital, with various equestrian events held throughout the year while also enjoying a thriving social scene that caters to all of today's luxuries.
FIFTEEN51 puts residents in the center of this and more with a convenient location right off the Coldstream Research Campus at the University of Kentucky.